Whipped Shea Body Butter · Vegan
Regular price
$29.95 USD
Sale price
$20.00 USD
Unit price
per
Sale
Sold out


Our Whipped Scented Shea Butter Sample Pack includes 5 1-oz tins
Want to discover how soft and silky our whipped shea butter will feel against your skin? Wondering which of our signature scented shea butters is right for you? 
Our sample pack of whipped shea butter includes 5, 1-ounce tins of our whipped shea body butter collection. 
Shea Butter Scents Include:
Cherry Blossom
Lemon Sage
Coconut
Peachy Mango
Fragrance Free
SPECIAL OFFER

BUNDLE & SAVE: Buy any two 8 oz Body Butters for $35 (Save $7.00)

*cannot be combined with any discount codes
HOW TO USE

How to Use:

After showering or bathing, massage our whipped Shea Body Butter anywhere on the body, right out of the shower, to soften and maintain well-hydrated skin. Safe for all skin types.

*Apply our shea body butter on slightly damp skin for to lock in the most moisture.
SKIN BENEFITS

Shea Butter Benefits for skin: 

Soothes, Hydrates, Nourishes, and Restores skin's softness to improve skin texture. 

Shea butter absorbs quickly into the skin and does not feel greasy.

Raw Shea Butter moisturizes, restores & revitalizes elasticity.

Argan Oil: anti-aging, antioxidant, & nourishing
INGREDIENTS

Key Ingredients:

100% Pure Shea Butter

Argan Oil hydrates and boosts skin's elasticity with healthy fats from omega fatty acids 3, 6, 9

Full List of Ingredients: Shea Butter, Coconut Oil, Argan Oil, Fragrance Oil Blend.

All - Natural. Vegan. Cruelty-Free. Oh It's Natural products are all- natural, vegan, and cruelty-free. They are made without synthetic ingredients— this includes fragrances, dyes, and preservatives. Additionally, we use concentrated blends and formulas with the minimum amount of ingredients necessary to achieve maximum results.
SHIPPING

We do not use any synthic preservatives ever, therefore our shea butter may melt in transit during warmer months.

To minimize this, we ask that you please provide a shipping address of a location where the mail is delivered inside.

If your Shea Body Butter melts, you can put it in the refrigerator to solidify. Although it will not regain its original whipped fluffy texture, it will maintain its moisturizing properties and scent.

We do not offer exchanges or refunds if the Shea Body Butter melts.
View full details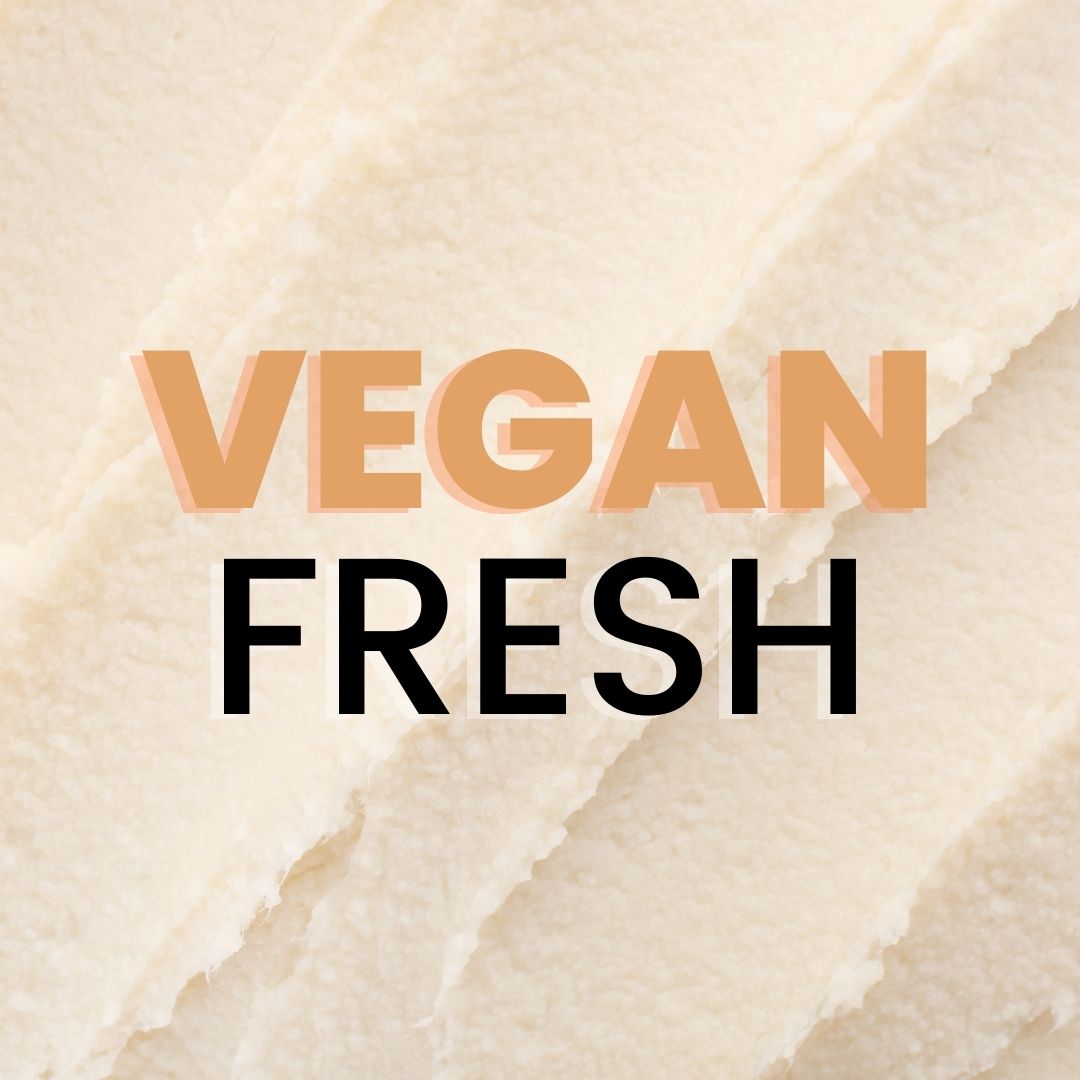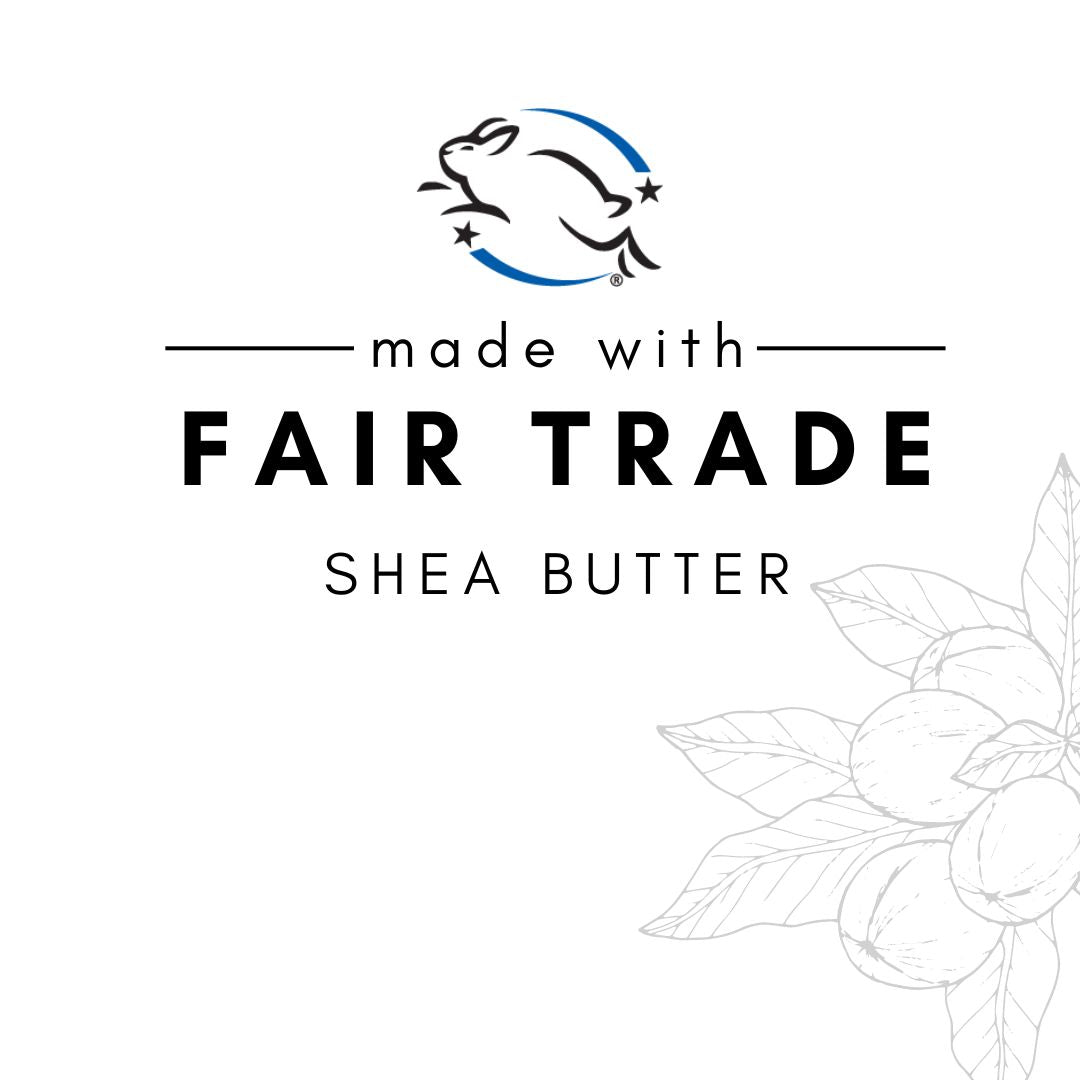 PARABEN-FREE | SULFATE-FREE | PHTHALATE-FREE FRAGRANCE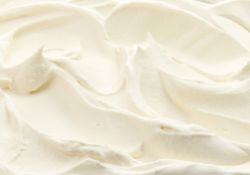 100% Pure Shea Butter
Our shea butter is whipped into a soft fluffy cloud of skin hydration. Shea butter is known to help restore suppleness, defend against dehydration, and improve the appearance of dry skin. The shea butter in our formula is responsibily sourced from rural areas of Ghana.
What Shea Butter Targets
Soothes & Repairs Skin keeps skin hydrated and feeling fresh for up to 24 hours
Hydrates Shea but butter helps to relive dry and dehydrated skin
Targets Signs of Aging fills in fine lines while reducing the appearance of wrinkles
Your Questions, Answered
What is shea body butter?

Shea butter is made from an oil extract that comes from the shea fruit tree that grows native in Africa. Shea nuts are rich in fatty acids, antioxidants, and vitamins A, E, and D.
What are the benefits of shea butter for skin?

Ultra moisturizing great for dry skin and can create softer, hydrated, especially during the dry winter months.

Helps to fade scars both from acne and non-acne-related causes in addition to heals sunburns, dry, cracked, and peeling skin.

Skin protector great for hydration, shea butter calms skin inflammation. It absorbs into the skin quickly and protects the skin from extreme temperatures.
Where is shea butter produced?

The shea fruit tree grows natively in Africa.
When to use shea body butter?

Use shea butter right after showering or bathing, massage it onto skin right out of the shower.
Is it OK to use shea butter everyday?

Yes, shea butter can be used daily. Many clinical studies have shown the daily use of shea butter for 30 days is guaranteed to improve the appearance of skin.
How do I store my shea butter?

We recommend storing your shea body butter in a cool, dry place, out of direct sunlight.
Can I use scented shea butter on my face?

We recommend using our unscented shea butter on your face. Use it as your last step in your routine apply it after cleansing and applying any oils.
Lasting Moisture & Pleasant Scents.
These little Shea Butter tins, gives a moisturizing glow to my skin that doesn't disappear. It not only moisturizes but has a light fresh scent. I have orderes these for myself and have given them as Gifts to friends. Try it, you won't ne disappointed.
Sample
Love the cute small packaging to test out different scents.
Great scents
Each sample was distinct and fragrant. The butter is smooth and easy to apply
Love It
First time purchasing..so fluffy and it's great for my skin
Gifts For Daughters
I bought the sample packs as gifts for my 2 daughters. I have not received feedback yet but will let you know.