Use every little bit of your bar soaps!
Gently exfoliate with a hand size soap saver pouch, great for storing and extending the life of your bar soap and using up the little leftovers. With this natural sisal soap saver bag set you don't have to worry about holding onto those slippery bars every again.
Materials: Naturally derived sisal from the agave plant, plastic bead
Size: 6" x 4"
100% compostable
Set of 5 bags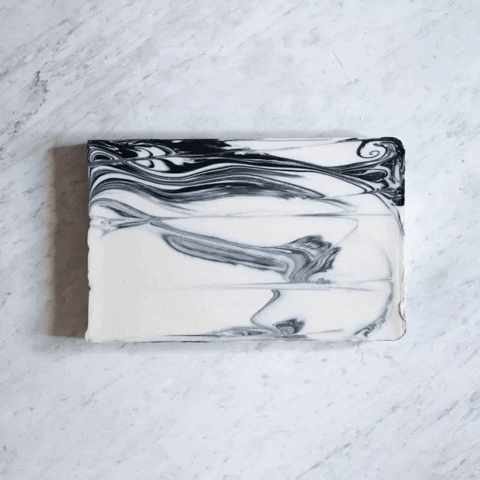 How To Use:  Simply drop your bar soap pieces into the soap saver bag, pull the drawstring, run under water and lather up. Use in circular motions on the body. Rinse and hang to air dry in between uses. Machine Washable
Care Instructions: after you're done washing, hang this in your shower and let it air dry - No more messing with soap dishes or slippery shower shelves. Who said living a zero-waste lifestyle had to be inconvenient?
Set of 5 handmade soap saver pouch bags,$2.99 each